What is Govi-Nena ?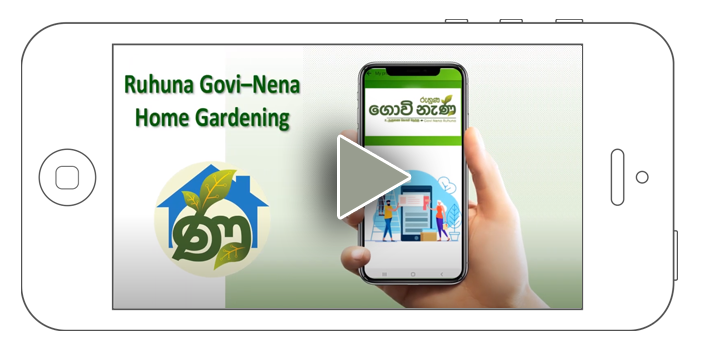 Mobile based frontend system will provide a cost effective way to coordinate full range of activities relating to agribusiness.
The System can assist to select and grow crops using scientific knowledge, coordinate input supplies, market linkages and credit facilities.
This will result in reduction in transaction cost and waste due to enhanced coordination, high productivity due to availability of context specific scientific actionable information leading to increase sustainability, empower farmers, uplift livelihoods and create value for all stakeholders.
Inspired by the rapid growth of mobile phone usage among farmers, a mobile-based solution is sought to overcome this information gap.

Farmers needed published information (quasi static) about Crops, Pests, Diseases, Land preparation, Growing and Harvesting methods and Real-time situational information (dynamic) such as current crop production and market prices.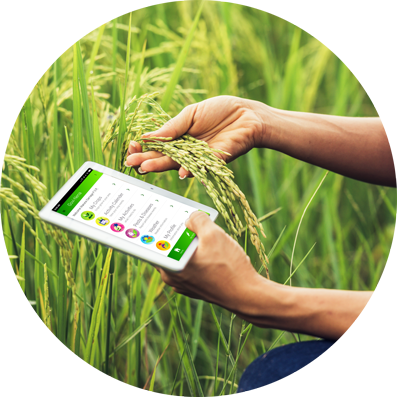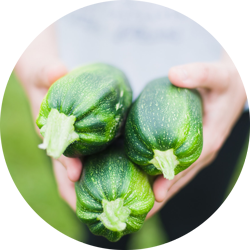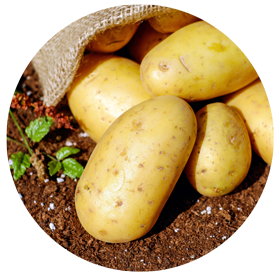 Crops Module
Farmers see the available crops, which grow on their areas. Create farms and specify farm information. Shortlist the crops before growing, to decide what to grow. Grow-list the crops which are decided to grow. View scientific crop / crop variety information for short-listed crops. View Expenses information according to stages of the crop from pre-planting to post production.
Activity Calendar Module
View the planed activities for each crop at each farm from planning to harvesting. Daily notifications on activities to the farmer. Record of activities whether they have completed or not.
Pests & Disease Module
View the pest and disease information according to the selected crops. Provide the information about Symptoms and the Pesticides.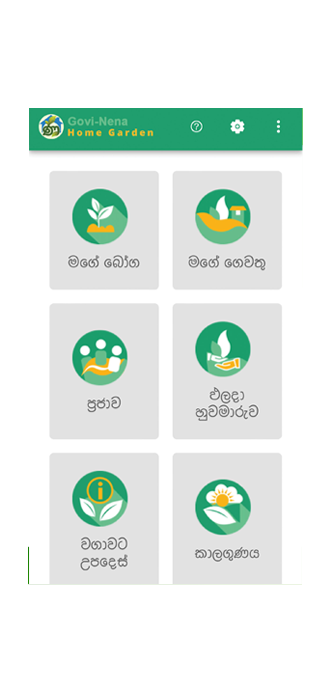 Weather Module
Supply up-to-date weather information for the user's area. Weather summery report. Weather information for next 05 days.
Supply Demand Module
for provide accurate information about demand supply of each stage of supply chain.
Settings Module
Update user's personal information. Mobile app configuration settings. Change the connected mobile number. Change the connected email address. Change the login PIN number.
App Security
OTP (One time password) Authentication. Token based Authentication for data. User-friendly PIN protected Login.
Collaboration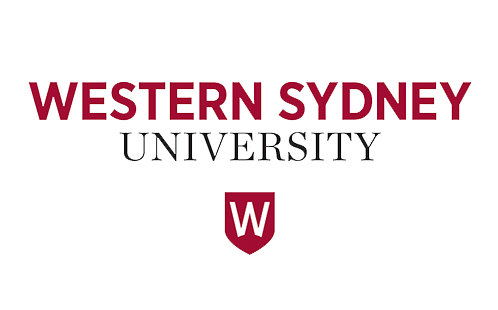 Govi-Nena Family

The professional team behind the Govinena application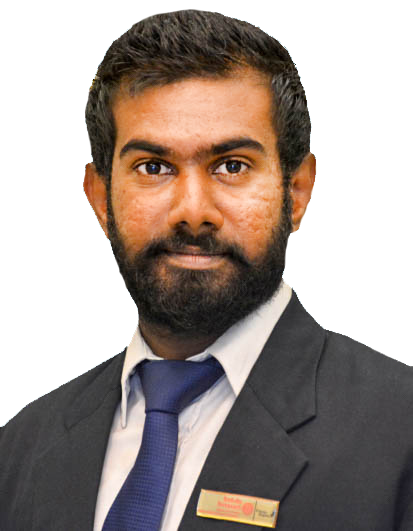 Research Assistant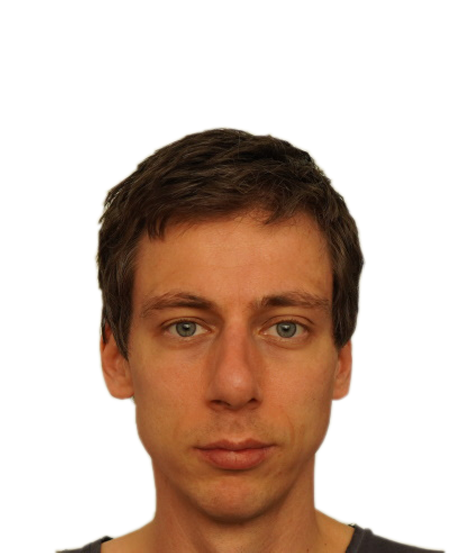 Software Developer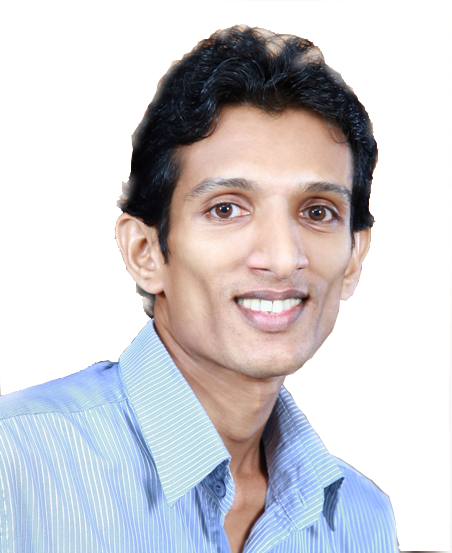 Software Developer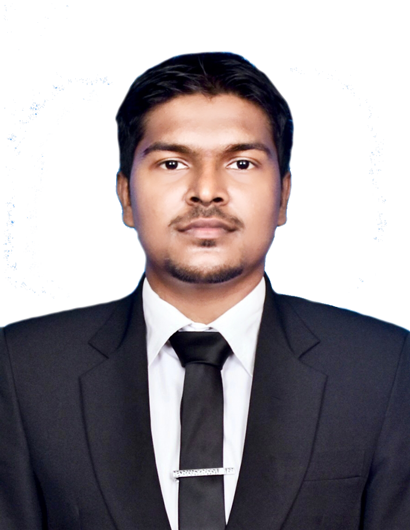 Team Member
Acknowledgement
Digital agriculture can play a major role in food security by reducing wastage, predicting demand, providing real-time information, real-time feedback and much more. Govi-Nena mobile application is such a game-changing technological application specially designing and developing for Sri Lankan farmers. Although we have a long way to go, the success so far achieved could not have been possible without the participation and assistance of so many people whose names may not all be enumerated. Their contributions are sincerely appreciated and gratefully acknowledged. However, the Govi-Nena team would like to express their deep appreciation and indebtedness particularly to the followings:
Accelerating Higher Education Expansion and Development (AHEAD) Project -Research, Innovation and Commercialization Grants (RIC Grant) for financial assistance
HAYLEYS Agriculture and AgStar PLC for being with us as industrial partners
Late Prof. Gihan Wickramanayake who gave the courage to initiate the work
Department of Agriculture, Sri Lanka as most of the information about crop technologies were taken from digital and printed sources of the institute
Ms. Samya Dimithrie, Ms.Kasuni Vidanagamachchi, Ms.Malni Kumarathunga, Mr. Janagan Sivagnanasundaram from Western Sydney University, Australia for all kind of supports giving us in this journey
Horticultural Crop Research and Development Institute (HORDI), Department of Agriculture, Sri Lanka as most of the information about crop technologies were taken from digital and printed sources of the institute